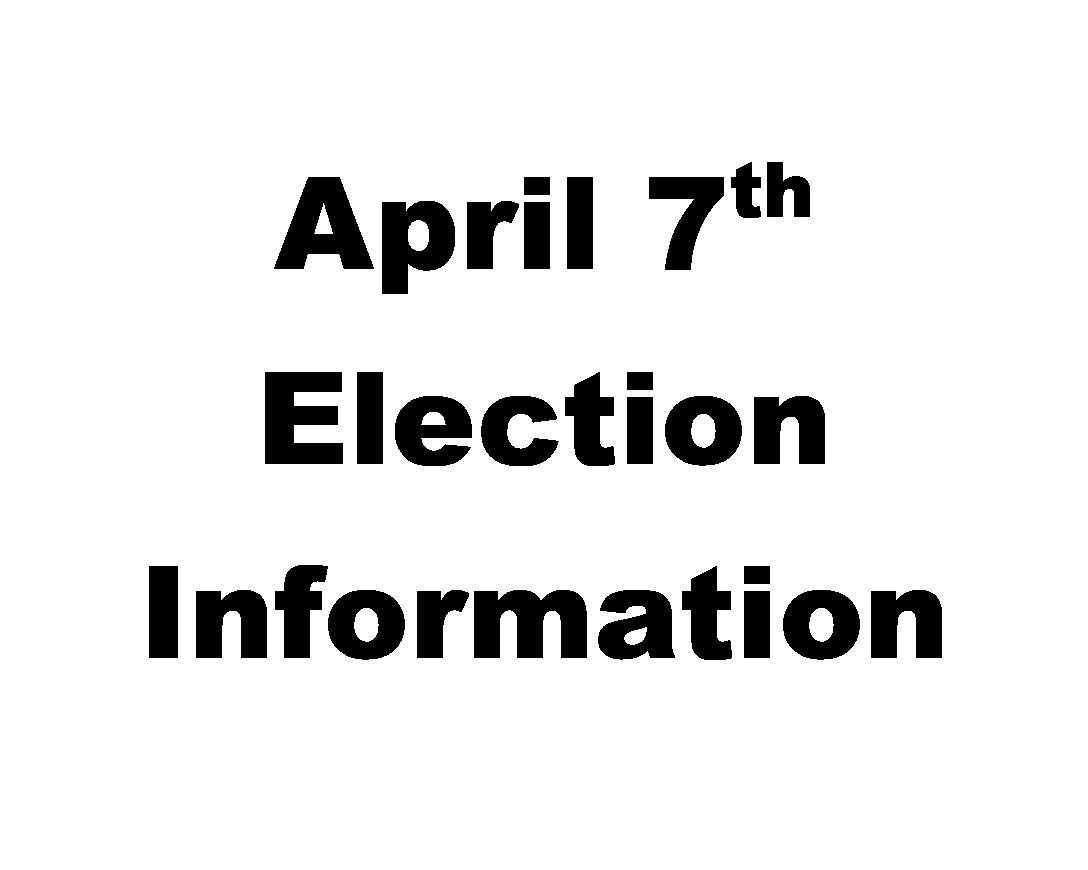 Updated at 9:45pm on April 6th.
The US Supreme Court this evening ordered that all outstanding absentee ballots must be post marked by April 7th or hand delivered to the polling location by 8pm on election day. This was a change from what was announced over the weekend where they did not indicated a post marked date.
This election is kind of like the weather in Wisconsin, give it 10 minutes and it's going to change.
We have worked hard to the the Town Hall set up to be a safe location to vote. We believe that we have done what is possible to minimize cross contamination. However we are working on a skeleton crew at this point and we must limit the number of people that can be in the building. This may cause lines and extended waiting periods. Due to running on a skeleton crew we also must minimize the amount of curbside voting. Wait periods for this may be quite extensive as we have only enough staff on hand to run the inside polls. Only when we have no one waiting inside can we send a team of 2 people out for this. Curbside voting also takes 10 minutes or more and to be honest there is a greater chance of cross conamination when do this then just coming in to vote. Either way this will be an election to remember and hopefully one that will not get repeated. Stay safe!