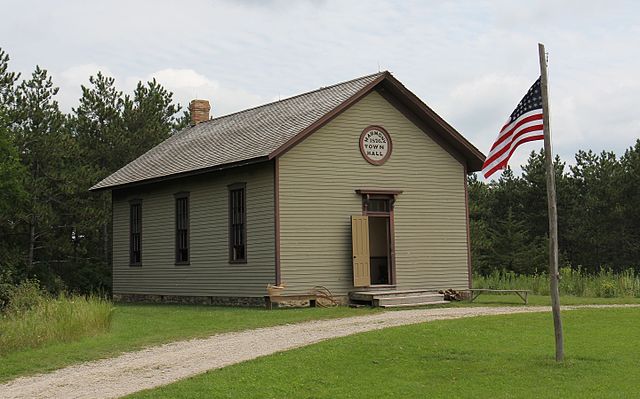 The next Town Board meeting will be June 12, 2023 at 7pm. The agenda for that meeting will be posted no later than June 9th.
There will be two Public Hearings for this meeting. The first will be a Public Hearing on a proposed ordinance that may be called a Property Maintenance Ordinance. No manditory mowing in this ordinance. I will post the proposed ordinance when I have a copy of it for your review.
Proposed Property Maintenance Ordinance Click Here
The second Public Hearing will be for an update to the Municipal Code to all for up to 36 feet for garage doors. With people owning more toys and essentials, the board reviewed this older ordinance to update it to what people are looking for today.
Proposed Garage Door Ordinance Click Here
Thanks
Tim Tollefson
Clerk