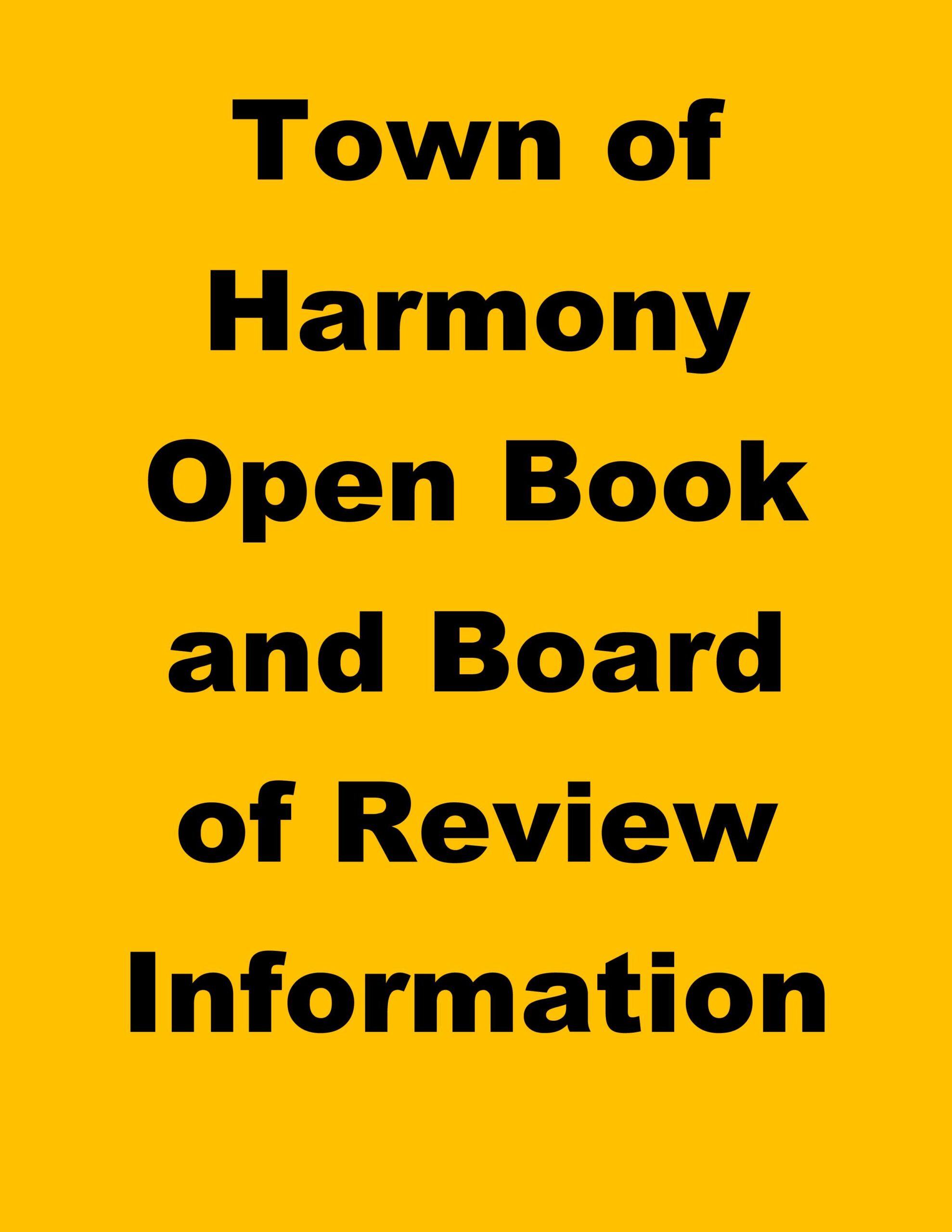 Watch this week as I load all of the information into this posting.
Open Book Date is May 22nd from 12pm to 5:30 pm Please see Notice Below
Notice of Open Book. Click Here
Open book is a time set aside for property owners to come in a view the preliminary tax roll and speak with the assessor if needed to discuss the value.
Board of Review Dates
The Town Board will open the board of review on May 8th to adjourn to a date later now set for June 26th starting at 7pm and to run for at least two hours.
Click on this link for a Guide to Property Owners for Board of Review
https://www.revenue.wi.gov/DOR%20Publications/pb060.pdf
Objection form for Real Property
Objection Form For Real Property. Click Here
Objection form for Personal Property
Objection Form For Personal Property. Click Here
Objection forms are for the Board of Review. These Objection forms must be filled out and given to the Clerk at least 48 hours prior to the Board of Review Hearing on June 26th, 2023
Notice of Meeting to Adjourn Board of Review to a later date
Notice of Meeting to adjourn to a later date Click Here